View analytic
Liturgy for the Modern Church
Feedback form is now closed.
---
Teachers and Artists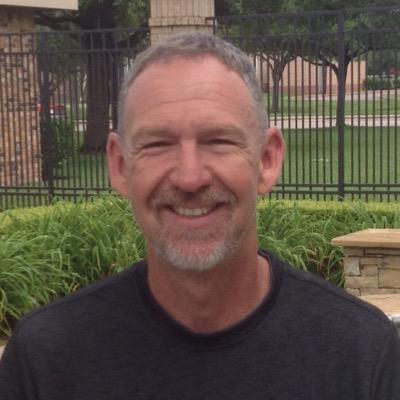 Dr. Craig Gilbert is a worship leader, consultant, teacher and mentor. Craig has provided worship leadership in churches of all sizes for over 22 years. The founder of TheWorshipDoctor.com ministries, Dr. Gilbert works with churches all over the country to grow, renew, solve, and...
Read More →
---
Tuesday May 8, 2018 2:15pm - 3:00pm
McClurkan Building: room 102
Trevecca University: Hart St